Absolutely fabulous website, fantastic stories, links, photography and content... here's their description:
A Continuos Lean
'A Continuous Lean serves as a discovery agent for those with an appreciation of quality, style and provenance'.
THE AMERICAN CRAFTSMAN refuses to become extinct. While computer-controlled robots and Chinese factories are churning out most of the products that feed the great machine of consumption, along the less traveled backroads and in the dustier corners of our economy, the craftsman keeps an older, slower, more picturesque kind of work alive. The American craftsman still thrives, because when it comes to getting certain things done well and with beauty, a human hand guided by a human eye, ear, and imagination can still be the highest technology of all.~David Culp, writer (excerpt from the original ACP booklet released in 2009)
Henson Hand Crafted Brooms
Henson Handcrafted Brooms
Symsonia, KY
Richard N. Henson
"My success with brooms has come because I was not afraid to experiment, take risks, and let no one outwork me."
"Every time you fail to make a broom perfect... it will only make you better."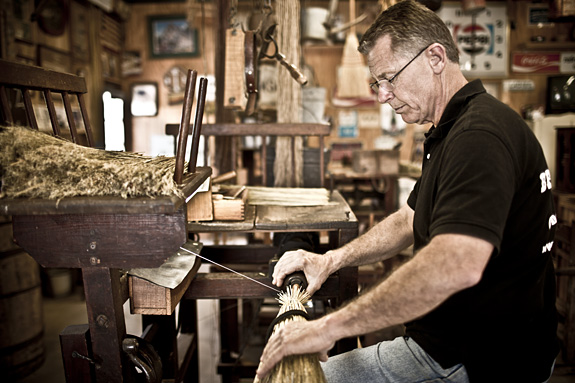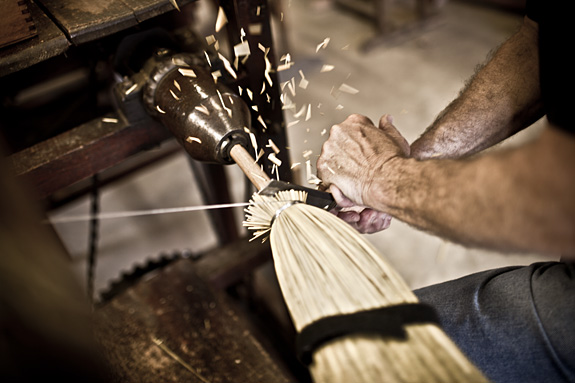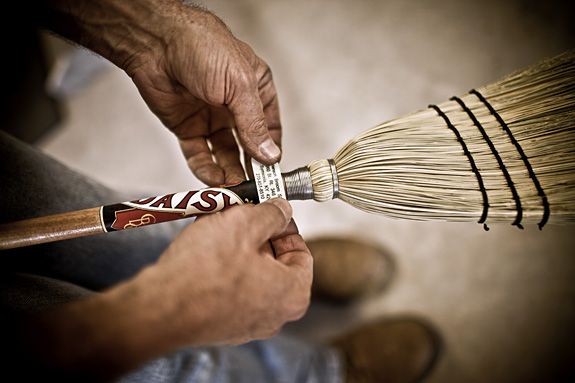 Danforth Pewter
Middlebury, VT
Fred & Judi Danforth
"The handworking of the material has a value that comes through in the finished goods... and it has a soul"
"I continue to be energized by the process of bringing an idea from a line drawing on paper, to a tangible object that brings daily joy to someone. What could be better than that?"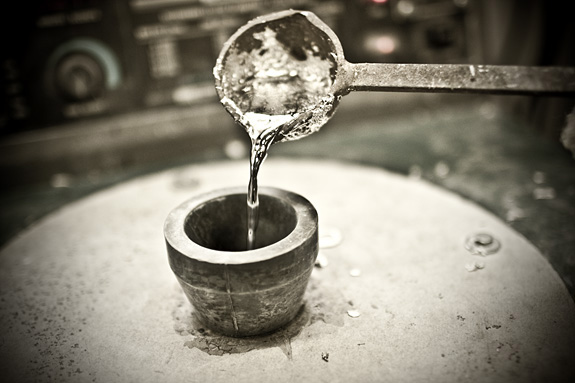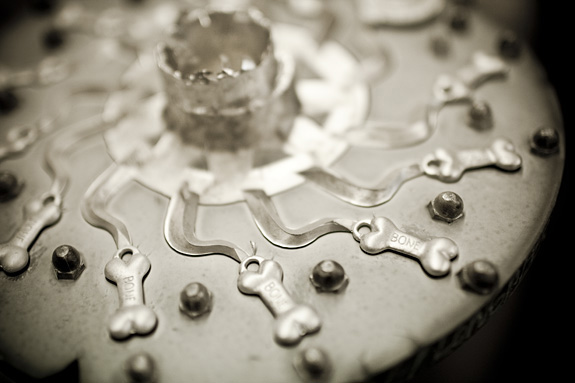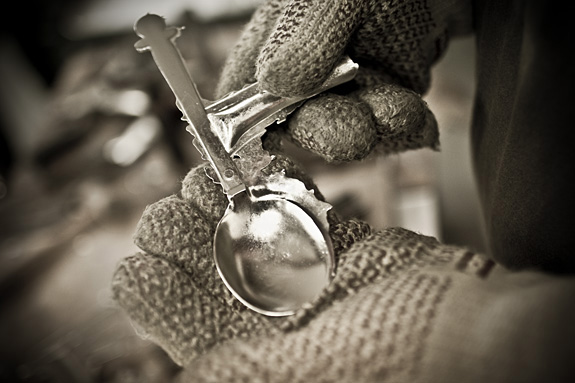 Norse Projects - Fjell Nylon Rucksack in collaboration with Ally Capellino.
 
Norse
Projects Ally Cappellino

Norse Projects X Hestra

Norse Projects
-Military inspired anorak created in collaboration with Oi Polloi from Manchester.
Beautiful, hand made fine leather products
" I strive to make the best soaps possible using the finest natural ingredients."
3 oz CHUNKS of: Evening Primrose, Rosehip, Cambrian Blue Clay, Activated Charcoal & Coffee Shampoo.
"Some ends are thick, some are thin. Some are even, some are wedge shaped."